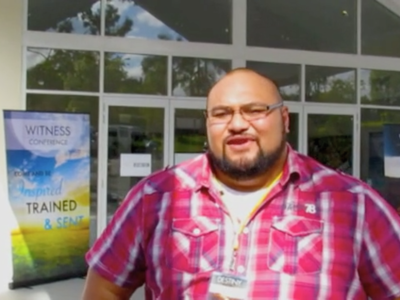 David Leo from Eden's Landing Church SQC, shares his testimony and how he - and his family - got into ministry!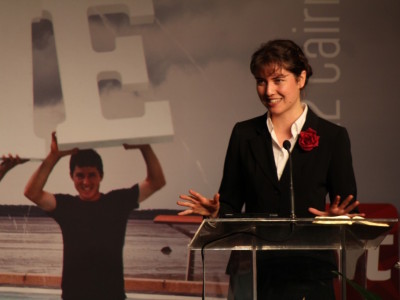 Charissa Fong shares a simple idea (FORT) to help you share your faith in everyday conversation with others. Try it!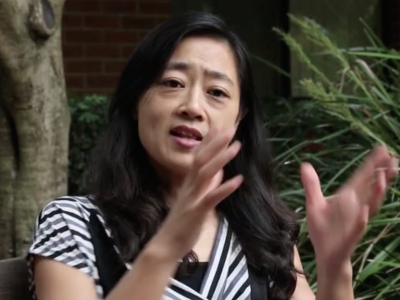 Pastor Rebekah Liu (from China) interviewed by Pastor Casey Wolverton on Prayer at the 2014 SQC Annual Convention.