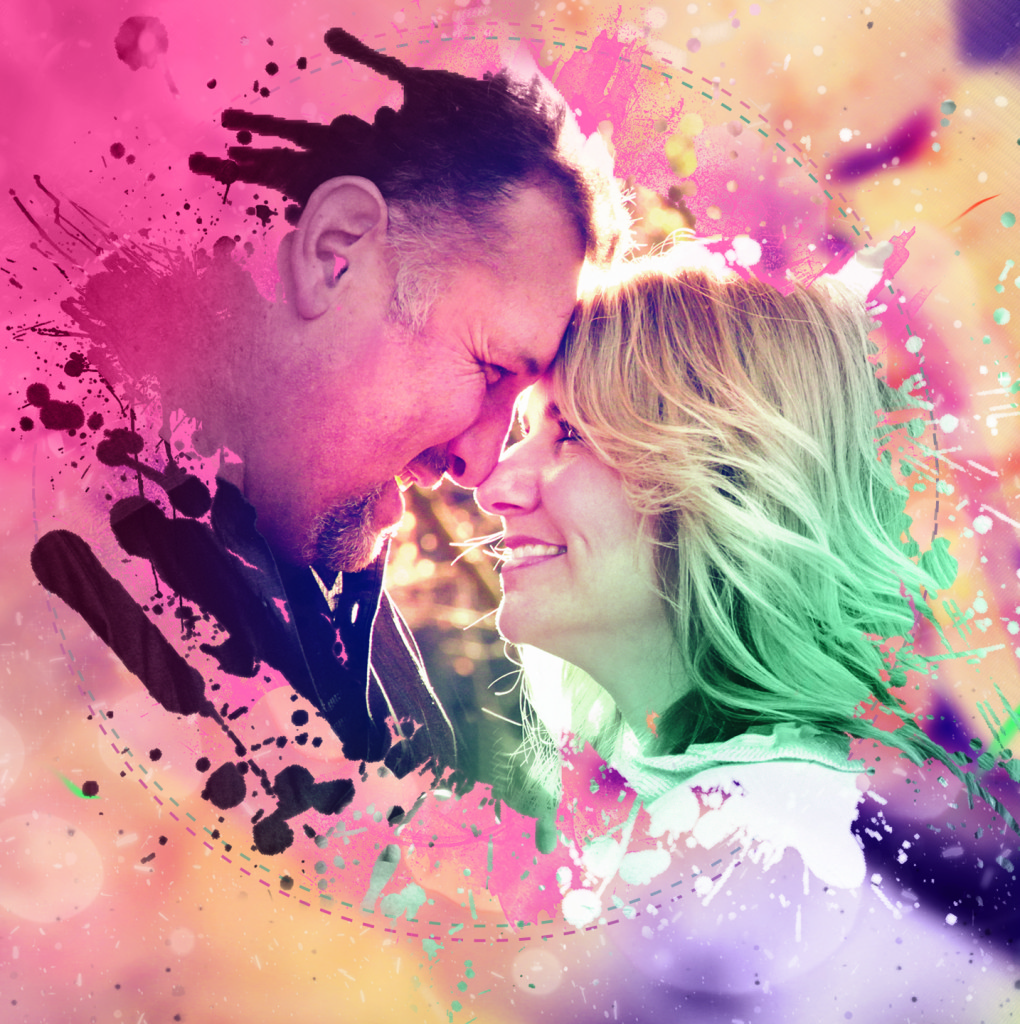 Ideas to Reach Mums and Dads
The most important neighbours to impact begins right at home with our very own Mums and Dads. Yes, sometimes they can get on our backs, be pretty full on and sometimes just plain annoying, but what if you could share the Love of Jesus with Mum and Dad, especially if they don't yet have a relationship with Jesus?
Here are a few ideas for you to share the love of Jesus with Mums and Dads. Why not try them? You can still share the love even if your mum and dad are Christ followers, letting them know how much you love them and Jesus loves them too.
Mum
Mother's Day doesn't just have to be the time when you serve your mum and see a smile on her face, give these ideas a try:
Do the dishes without being asked
If you are a school student, cut your own lunch…be sure to make it healthy
Clean the house while Mum is out and give her a surprise
Write Mum a note letting her know how much you love and appreciate her
Cook a surprise tea for Mum (parental supervision may be required if very young) or just thank her for the meal when finished.
Buy your mum some flowers
Do the clothes washing. She will love you! Even better if you do the ironing, if you know how! Or just do the folding and she will still be very thankful
Leave a thank you note on your mum or dad's Pillow
Do a backyard blitz, weed the gardens, mow the lawn etc. You will surprise both Mum and Dad
Dad
If Father's Day is the only day you let your Dad know how much you love and appreciate him, try some of these and make his day or week anytime of the year.
Clean the garage (Be sure to show him where everything is)
Mow the lawns (without being asked)
Weed the garden (without being asked)
Send him an e-mail just letting him know how much you appreciate him being your Dad.
Wash the car(s) and vacuum inside
Organise a day out with him. Maybe a car show, car racing, cricket or footy, fishing day or something else he loves
Make him Sunday morning (or Saturday) breakfast and if paper shop is near grab the paper for him too! He will love eating breaky while reading the paper!!
For assistance in regards to any of the ideas or for connect card samples contact the SQC Personal Ministries Department by calling (07) 3218 7777 or email gregpratt@adventist.org.au