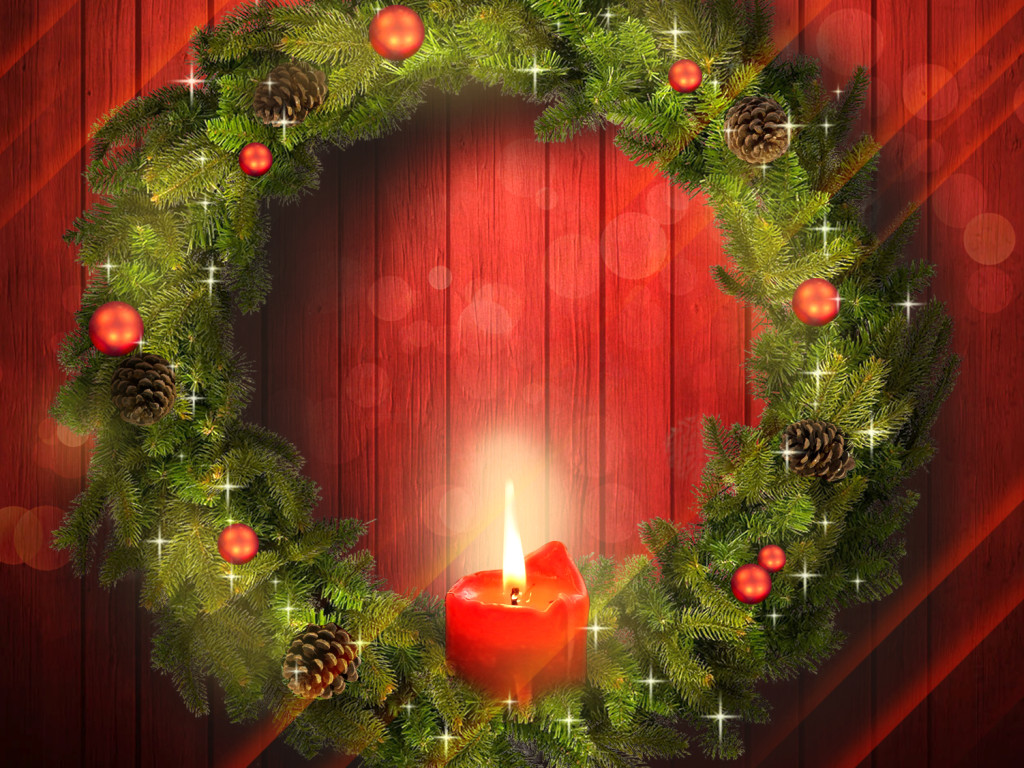 Ideas to Reach Your Community at Christmas
So it's Christmas, a time of cheer and giving. It is also a time when society reflects on the love of God through sending His Son Jesus for all humanity. So have you ever stopped to think about how you can share the love of Jesus with your unchurched friends, family and neighbours? Take a look and get some ideas of how you can brighten the lives of the people around you with the love of Jesus this Christmas
Purchase some Christmas cards and individually write a message to your neighbours, the people you work with or any one else that is a part of your life. This is a great idea to do with your children and then personally delivering or letterboxing them around your neighbourhood. Oh and don't forget to put your name to the card and your address, you might just be surprised what comes back.
Buy some chocolates, wrap them and give to those who you work with or live near along with a connect card with your details on it.
Buy some bubbly and give to your neighbours, they will think you are fantastic!!
Buy some sticky tape and give to your neighbours with a message saying something like…"we hope this helps in the Christmas present wrap"
Organise a Chris Kringle in your neighbourhood and have a bbq before Christmas where the giving of gifts takes place. Some neighbourhoods have central parks where you can do this or you could have the BBQ in your home. Who knows where this might lead!!
Start up a toy collection at your church, seek out those who need assistance and before Christmas take them and deliver them to those Children. Just ask around your church, usually members know someone who they can help otherwise take them to your nearest Adra, Smiths, Salvos or St Vincents store asking them to give them out to a needy family this Christmas
Donate to a wishing tree (Usually in a Myer, Kmart, Target or other department store)
Buy some Christmas decorations and take to your neighbours for them to put on their trees along with a connect card.
Volunteer to assist in a food kitchen making Christmas dinner.
Do a "Santa" drop on Christmas eve leaving presents at your neighbours front doors with a connect card with who it is from or even without a name. (it will make their Christmas)
Invite some neighbours or friends who you know might be lonely this Christmas over to your house for Christmas lunch
NOTE: Be sure to include connect cards with any outreach event you may do, this should include the name, address and phone number of you or your church.
For assistance in regards to any of the ideas or for connect card samples please contact the Personal Ministries Department by calling (07) 3218 7777 or email gregpratt@adventist.org.au