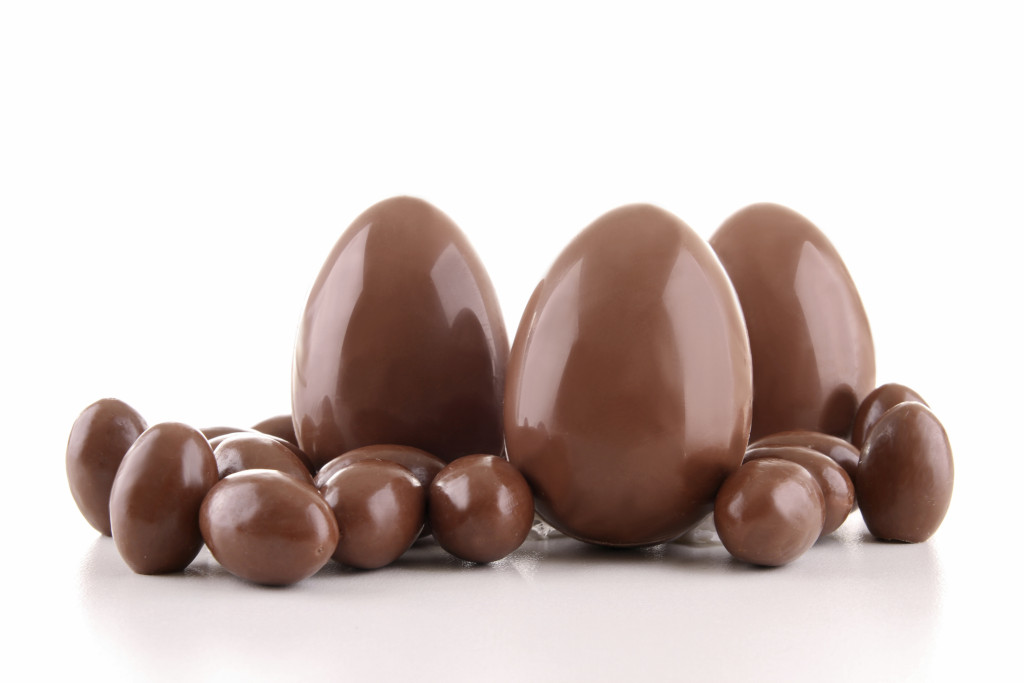 Ideas to Reach Your Neighbours at Easter
So it's Easter time, one of the greatest opportunities for us to share the love of Jesus with our neighbours, after all, what other time do you see and hear the media openly sharing the gospel story? But just how can we Share the love of Jesus with those around us?
Try some of these ideas below. You will be surprised how intentionally creating opportunities can turn into spiritual possibilities through conversations and sharing your testimony with those in your immediate sphere of life.
Egg blitz your neighbours, placing Easter eggs at their front door along with a connect tag/personal note.
Knock on doors and meet your neighbours personally and hand deliver them some eggs or something similar.
Organise a Street Easter Egg hunt. Discuss the idea with your neighbours, hide eggs the front yard of houses and then let the children find them. You will be surprised by the conversations that may happen.
You've been egged – hide 12 eggs in the yard of your neighbours with one being empty and a note indicating that it is a reminder of Jesus love for them.
Organise a street BBQ at your house inviting your neighbours to come and share with your family, you might have Easter eggs ready to give away or put on an Easter egg hunt.
If you live near a nursing home, hospital, police, fire, ambulance station, doctor surgery, shopping centre or similar make up little Easter egg packs and deliver them to those areas (Note – some venues require permission before entering.
Organise a neighbourhood BBQ and Easter Egg Hunt. This is especially fun when done in small groups! Make up flyers of when and where the event will be and letterbox them in the local neighbourhood, Head down to the local park and hide the eggs before the families arrive and get the BBQ alight. Then have a wonderful time as families come out to connect.
Make up Easter Cards and share with your neighbours. (Be sure to include the gospel story in them)
Why not do a Newspaper giveaway on Easter Sunday morning along with some Easter Eggs, be sure to include a note of where the paper and eggs are from.
Instead of the usual Easter Eggs why not get for the parents in the house a Time Out, Boost or Kit Kat bar with a special note about taking some time out and enjoying the family this Easter.
NOTE: Be sure to include connect cards with any outreach event you may do, this should include the name, address and phone number of you or your church.
For assistance in regards to any of the ideas or for connect card samples contact the Personal Ministries Department by calling (07) 3218 7777 or email gregpratt@adventist.org.au